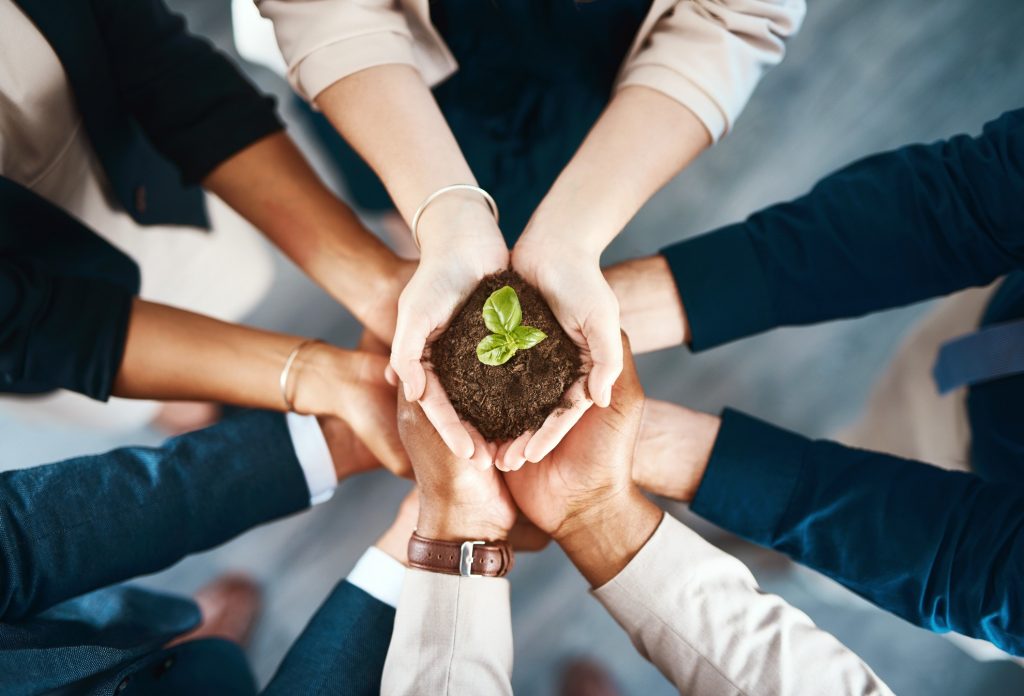 Compass Fairs want to be environmentally conscious and show social responsibility. In 2019 we went through a process to obtain the environmental Eco-Lighthouse certificate. This means, among other things, increased resources for waste management, awareness when purchasing materials and also higher requirements for our subcontractors' environmental awareness.
In addition to a number of internal measures, this entails concrete measures for our external activities, which include:
Products
When purchasing, priority is given to recyclable and environmentally friendly products and materials.
Suppliers
Environmentally certified suppliers are preferred when purchasing.
Waste management
In our own production premises, in offices, as well as at event locations, we sort all waste according to current criteria.
Transportation
When using transport, we prefer companies with modern and environmentally friendly exhaust technology.
Compass Fairs has introduced a number of measures that help to reduce the climate footprint, and as a result of being a certified Eco-Lighthouse company, we submit annual climate accounts. Based on this, an environmental contribution of Nok. 69,- has been introduced on all orders with value below Nok. 20.000,- and at Nok. 136,- on all orders with value higher than Nok. 20.000,-
 Our environment is a shared responsibility, and we work every day to take small steps to contribute to this.