When thousands of people are flowing to our fairs, they are looking for inspiration, news, advice and trade fairs for housing, cottage and outdoor environments.
Do you have an attractive and thoughtful condition, is much done. Then you attract the attention of potential customers, and can clarify your needs and tell more.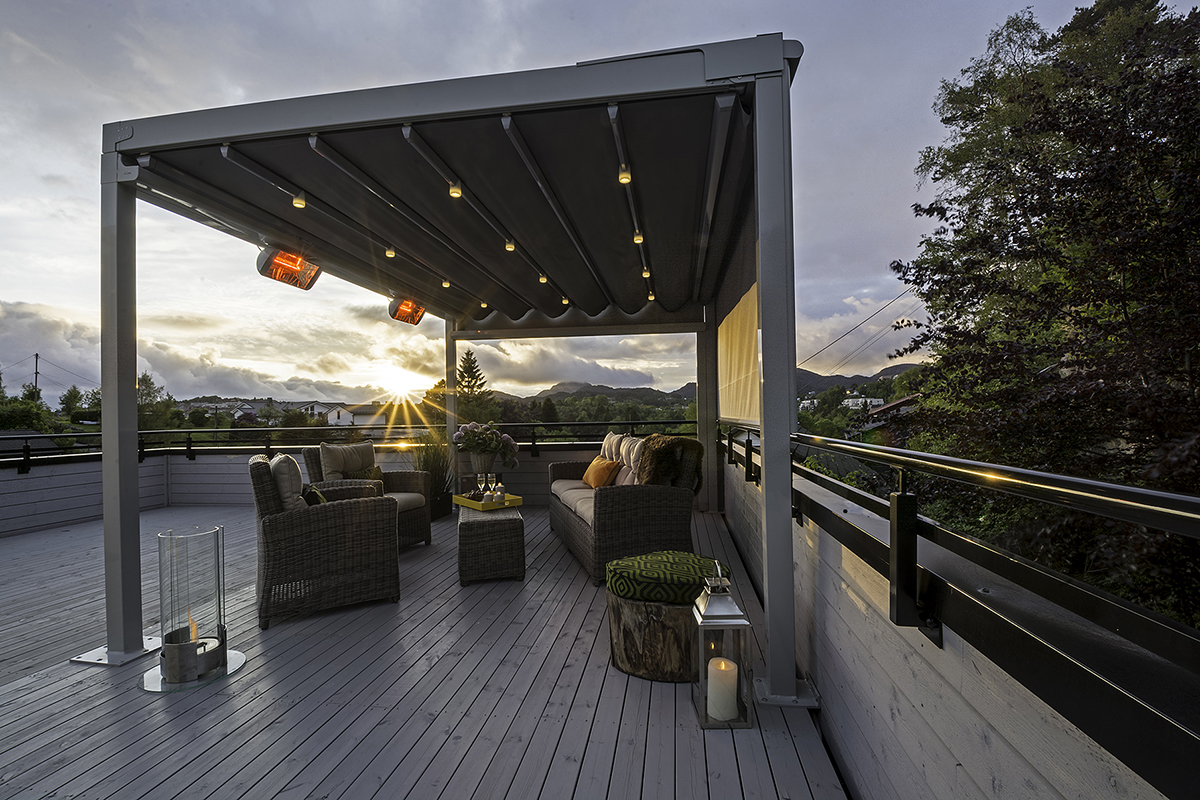 Make a plan for success!
Before the fair, make a plan for the following:
Good advices
Good planning makes everyone well prepared before the show with clear goals and assignment. Then you know that the company is represented by safe ambassadors who act as skilled and knowledgeable advisors to the public.
And most importantly - good planning makes it easier to follow up all the stakeholders after the show! For most exhibitors, most of the sales come from the fair in the days, weeks and months after the show.
Checklist
Take a look at our checklist and get tips on what to think about before, during and after the show.

You can also download and print it so you can take it wherever you want.