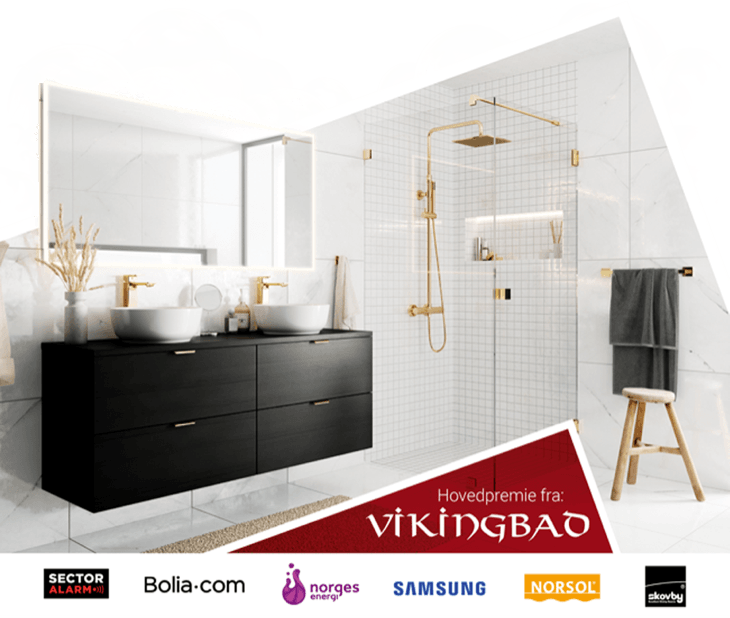 Total value more than 370.000 NOK
Visit Boligmesse and participate in our big fair competition. Will you be the lucky one that wins products from VikingBad for 140.000 NOK and other products for your home?
Products for your home: Value 236.900 NOK
Doors of your choosing from Harmonie Norway.
50.000 NOK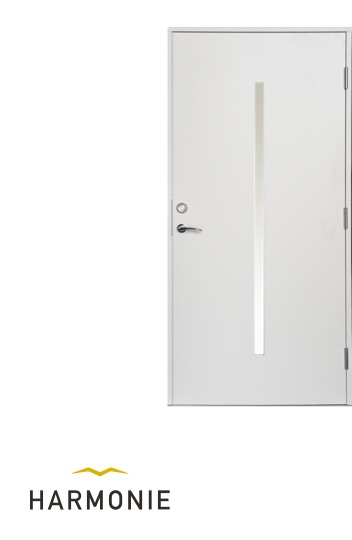 Norlet awning with windscreen and remote control.
30.000 NOK

Dining table.
26.999 NOK
The popular Samsung TV The Frame 65".
21.990 NOK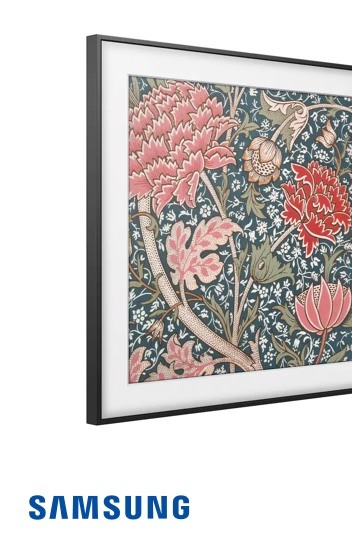 Home alarm package for three years.
20.314 NOK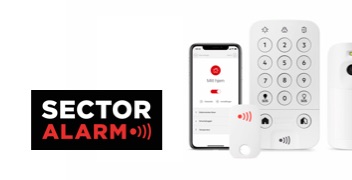 Jerome couch.
77.597 NOK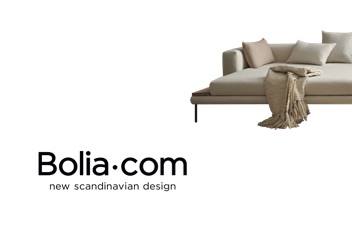 One year of free power consumption up to 20.000kWh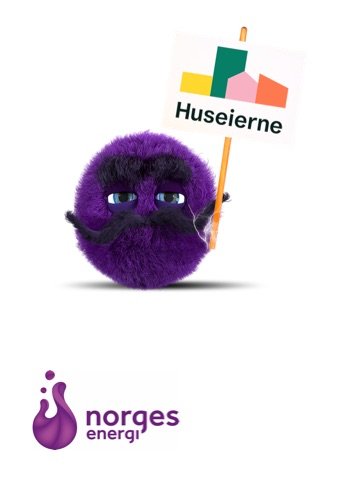 Participate at our fairs
How to participate
Visit Boligmesse to join the competition. The winner will be drawn at this year's last Boligmesse, Sunday December 6th. The following week we will contact the winner by email and phone.
Conditions for participation
All participants must be at least 18 years old
By joining the competition, you accept that we can use your contact information to get in touch with you if you win, as well as invite you to our fairs in the future.
Employees in Compass Fairs and exhibitors are not allowed to participate in the competition
The winner is obligated to answer to potential inquiries from the press.